ABOUT THE EVENT
The international Society for Biophysics and Imaging of the Skin (ISBS, www.i-s-b-s.org) focuses on the development, use and spread of knowledge on skin bioengineering techniques. World Congresses are held on a two-year schedule. Official journal of the ISBS is SKIN RESEARCH AND TECHNOLOGY.
The 2022 Congress venue will take place at the center of Berlin in the historical Langenbeck-Virchow-House opposite to the Charité and just a few meters away from the former Wall of Berlin.
The congress president Prof. Karsten König, the scientific program director Prof. Joachim Fluhr and the ISBS president Dr. B. Querleux are looking forward to welcome you and to travel with you through borders including the virtual travel deep into the skin. 
For registration, and to read more about the event, please visit the official site by clicking the button below.
See you Soon!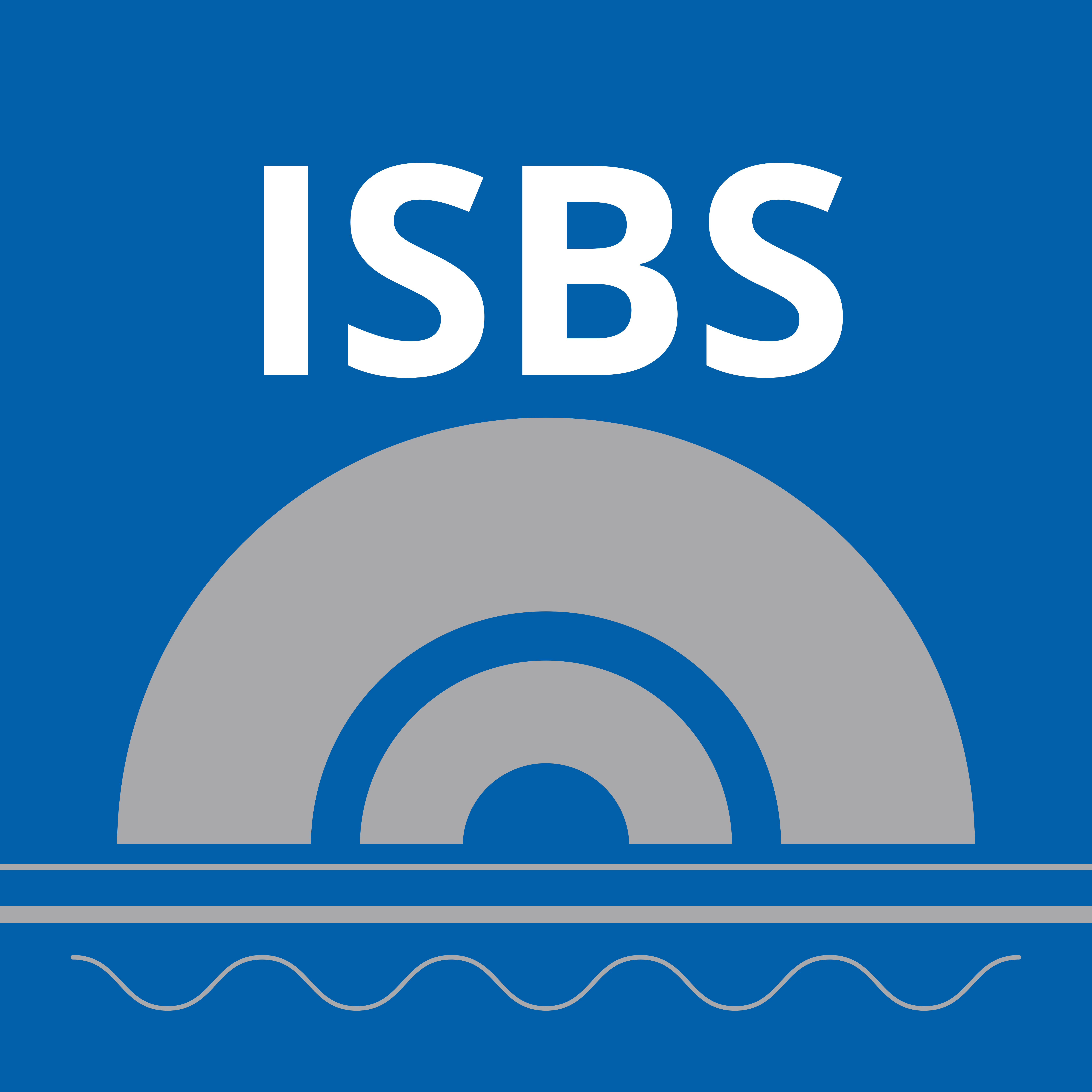 Announcement from the 2022 Congress in Berlin
Programs and abstracts from previous ISBS Congresses around the world
2011 – 2020
2018, May 1-4, San Diego, CA, USA
2016, May31-June 3, Lisboa, Portugal
2015, June 8, Vancouver, Canada
2014, Jun 1-4, Mystic,CT, USA
2013, October 15-16, Milano, Italy
2012, November 28-30, Copenhagen, Denmark
2011, April 6-9, Tampa, FL, USA
2001 – 2010
2010, September 24-26, Buenos Aires, Argentinia
2009, September 10-12, Besançon, France
2009, March 18-21, Dallas, USA
2008, Seoul, Korea
2007, Cardiff, UK
2006, Atlanta, USA
2005, Philadelphia, USA
2004, Orlando, USA
2003, Hamburg, Germany
2002, Baltimore, USA
2002, Edinburgh, UK
2002, Paris, France
1991 – 2000
2000, Jerusalem, Israel
1998, Boston, USA
1996, Zurich, Switzerland
1994, Cincinnati, USA
1993, Lübeck, USA
1992, Sendai, Japan
Before 1991
1990, Stresa, Italy
1988, Milwaukee, USA
1986, Liège, Belgium
1985, San Francisco, USA
1983, Besançon, France
1981, Philadelphia, USA
1979, Cardiff, UK
1976, Miami, USA